WELCOME TO BLUE LIGHT SERVICES.
UK Ambulance Conversion and Design Specialist.
We are renowned for our innovative vehicle designs and passion to work alongside our customers.
We provide excellent customer service from your very first enquiry through to your vehicles being driven away.
We have a dedicated team of professionals with years of experience in the vehicle conversion business.
WHAT THE PROFESSIONALS THINK...
'I have been using Blue Light Services for a couple of years now and I am always extremely satisfied with...read more→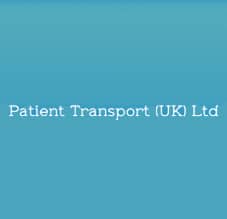 'Fantastic team with brilliant after sales service. Cell vehicle not just functional but a superb conversion. Excellent addition to our...read more→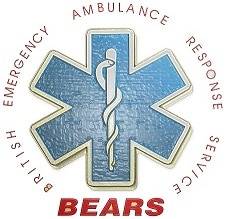 'I've been working with ambulance conversions for many years and until now I haven't come across a vehicle that is...read more→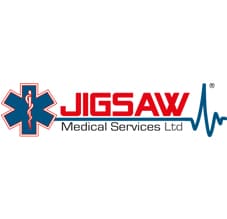 LATEST NEWS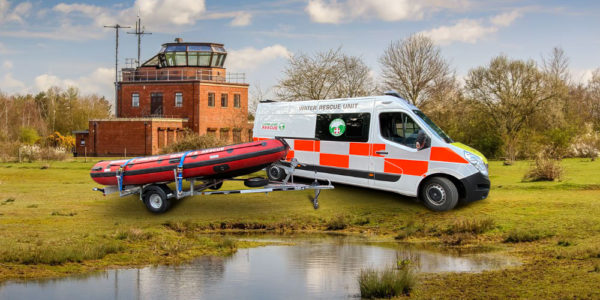 – Their mission to Search & Rescue The Berkshire Lowland Search & Rescue (BLSAR) works…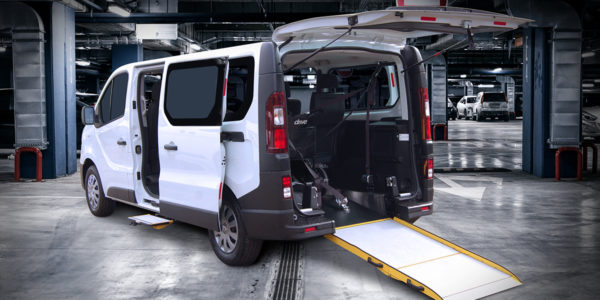 ADAPTABLE, COMFORT & SAFETY When you combine the adaptive versatility and spacious interior you can…