Blue Light Services was formed in 2011 after identifying a gap in the market for high quality emergency and non emergency vehicles. We have grown year on year servicing the NHS, private companies and prison services.
Our senior management team are very proud to have over 25 years of experience in the ambulance industry, both operationally and in supporting private and NHS customers. We believe that each customer is an individual with specific requirements; working with you we will create a design that meets your requirements, as well as that of your service users and regulatory bodies. Our operational background gives us a unique insight into the challenges faced by the modern ambulance, which allows us to understand the importance of every detail on the vehicle.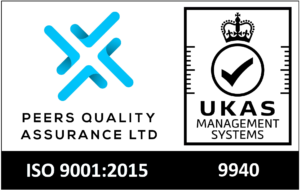 PQAL Certification Quality Management System
We are proud to have been assessed and found to meet the requirements of ISO 9001:2015 to the following scope of operations.
The fitting out of Emergency and non-emergency Ambulances.
Innovation
We apply innovative and inspired design with high quality materials and components selected from reputable business partners to produce robust and functional vehicles that assist you in providing the highest levels of care to your service users while giving your staff a functional working environment.
We have created unique products that are currently thriving in the market place which include Multiplex, OTF on the fly stretcher positioning and built in light bars.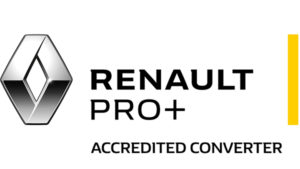 One of the most popular Ambulances is the Renault Master – it is reliable, comfortable it is not scared of a little hard work and is pleasing to the eye.
We at Blue Light Services recommend this van no matter what you need it for HDU, PTS, Secure Transport or MINIBUS conversions the Master converts with ease and we always have them in stock – that is why Renault Approved of what we do.